Ernest Hymel,MD,PhD,MBA
Board Certified
Radiation Oncology

Danny Chow, MD
Board Certified
Radiation Oncology

Chisa Echendu, MD,PhD
Radiation Oncology

Harry Smith, MD
Board Certified
Medical Oncology

Sohail Akbani, MD
Board Certified
Medical Oncology

Tahir Naqvi,MD,MBA
Board Certified
Hematology/Oncology

Lindsey Brown, AGACNP-BC
Board Certified
Adult Gerontology Acute Care

Ashley Humphreys, AGACNP-BC
Board Certified
Adult Gerontology Acute Care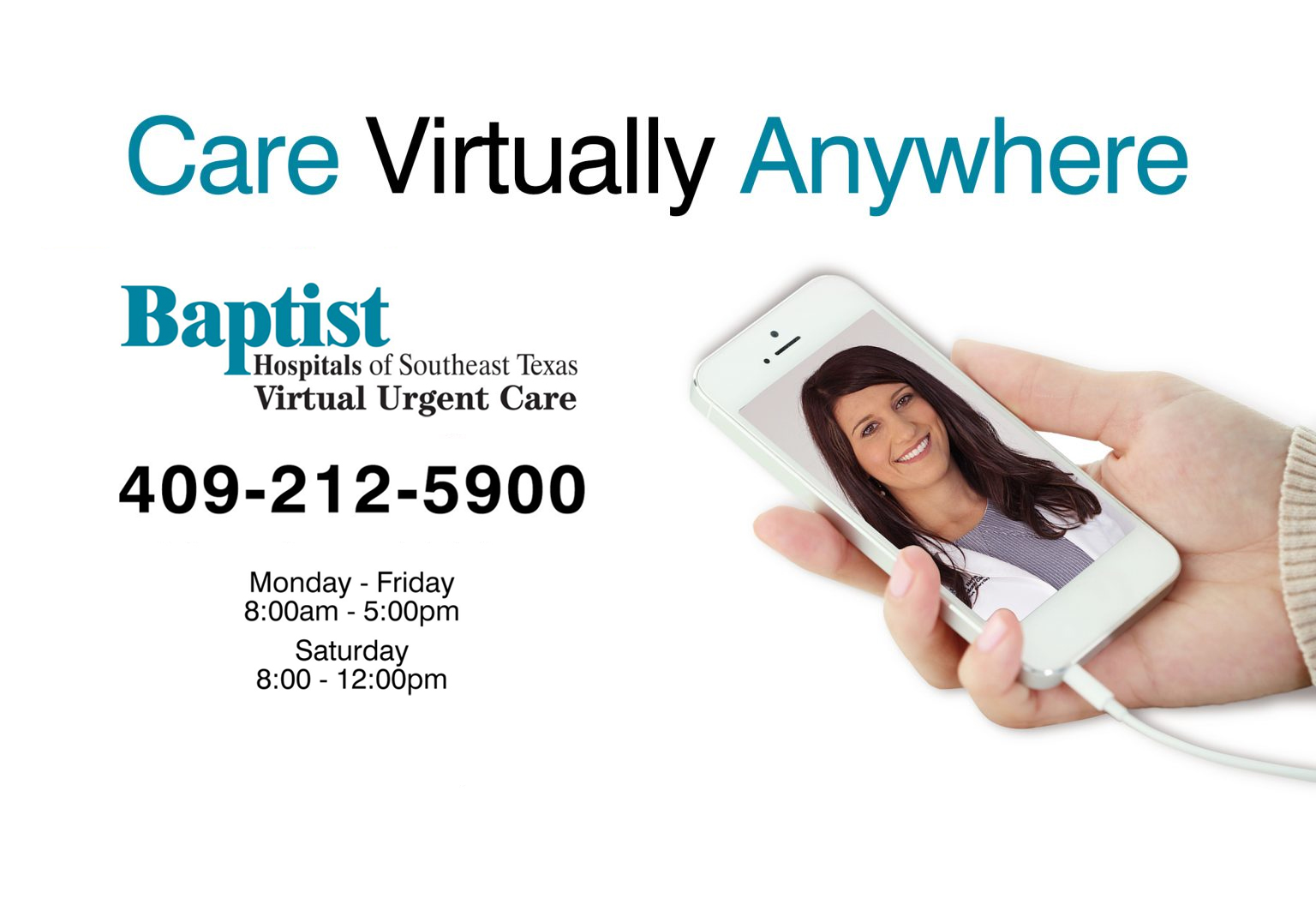 Baptist Physician Network is a multi-specialty physician group that was founded in 2009 to meet the growing healthcare needs of Southeast Texas. We are committed to providing advanced care that is focused on excellence in quality, service and access. Our providers and staff are dedicated to offering patient-centered programs, services and technologies, so that we can continue to improve the health of our community.
The Mission
To improve the health of those we serve with commitment to excellence in quality, service and access.
The Vision
Baptist Physician Network will improve healthcare by fostering patient-centered initiatives. We will maintain a proactive role in leading healthcare changes with innovative medical practices to healthcare delivery that will enhance the needs of our community.